This would be a good time to remind you that the views on this blog are personal and in no way reflect an official view of the church (Quest Fellowship) that I work for.
This week in North Carolina there was a vote on Amendment One. Amendment One reads:
Constitutional amendment to provide that marriage between one man and one woman is the only domestic legal union that shall be valid or recognized in this State.
I've stayed pretty quiet on this and avoided Facebook on the day of the vote. Yesterday I had a chance to catch up to what had been said there. It was an interesting bit of reading to say the least. It all boiled down to these two camps.
Camp One (for the amendment): Being gay is a sin and I'm for amendment one. If you disagree with me, you are obviously a sinner. Nothing you can say will change my mind.
Camp Two (against the amendment): Being gay is not a choice. That's makes this a civil rights issue and if you are for it you are a bigot. Nothing you can say will change my mind.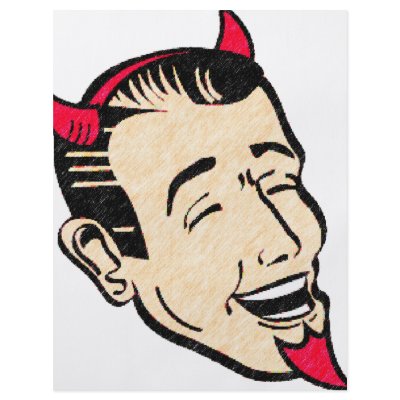 What was missing for me was this; we're ALL people loved by a Savior and people that Jesus is longing to save. He longs to save us from ALL of our sins. Homosexuality is a sin and so is that third cheeseburger I ate. Being drunk is sinful and destructive just like tearing down my neighbor through slander and hate is sin.
I know that Christians may feel like we are in an untenable position. We believe (I should say most believe…I have friends that don't share my viewpoint on the Bible's take on homosexuality) that homosexuality is a sin along with a number of other things. It's heartbreaking to see sin becoming so casual in the place that we live and raise our children.
It's my belief that most Christ followers love gay people. It's my strong belief that if they don't, they should. I believe that most Christ followers would love (above anything else) to see Jesus do for the homosexual what they pray Jesus is doing in them; making them free from the desires of their own and making them more like Jesus.
The problem is that the conversation around Amendment One did nothing to help toward that end. It made it an us against them situation. I saw Christians attacking other Christians and people without a relationship with God mocking other people's faith and attacking their intellect. I doubt many people walked away from Facebook Tuesday feeling loved or drawn closer to Jesus.
And I believe that made the devil smile.